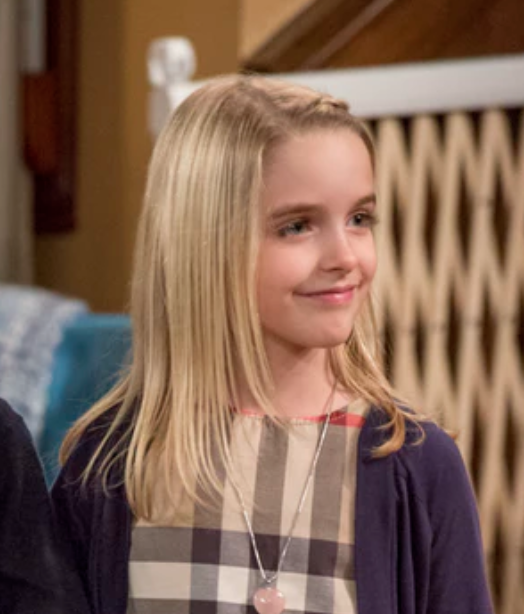 Rose is C.J.'s daughter and a love interest for Max Fuller on Fuller House. She is portrayed by McKenna Grace.
Rose brings her pet rabbit to the Tanner house, hoping that D.J. can help him since he will not eat. Max sees Rose and becomes smitten with her. She also appears to have a crush on him. Rose gets Max a dinosaur for Christmas, and later wakes him up, so they can celebrate New Year's Eve together. She gives Max a kiss on the cheek at midnight.
Ad blocker interference detected!
Wikia is a free-to-use site that makes money from advertising. We have a modified experience for viewers using ad blockers

Wikia is not accessible if you've made further modifications. Remove the custom ad blocker rule(s) and the page will load as expected.